Graphic Design + Web + Illustration
Greetings! My name is Nanette... and I love design and art. I have over 25 years experience with Illustrator, Photoshop, InDesign and Dreamweaver. Please explore my website and enjoy!
130
how many cups of coffee i have had
About Me
I am a self-motivated and competent graphic designers with 25 plus years of experience in printing, graphics and web design. I am always trying to update my skills via Lynda, Treehouse and other various online courses.
I also drink a lot of coffee and like to watch old horror films.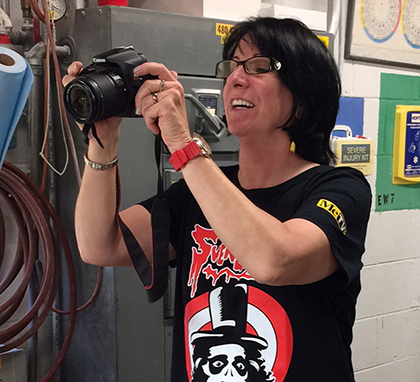 See me here/Contact me there
Let's Talk! I promise I won't talk about coffee, unless you want to. Yackity Yak!